It's that time of the season when players brace themselves and prepare for rumors that will continue to swirl around over their futures at their current clubs, linking them to several moves away to other clubs. Football clubs would also be involved heavily in these rumors, as they would either be linked to buying new players or letting go of the ones they no longer want to keep hold of.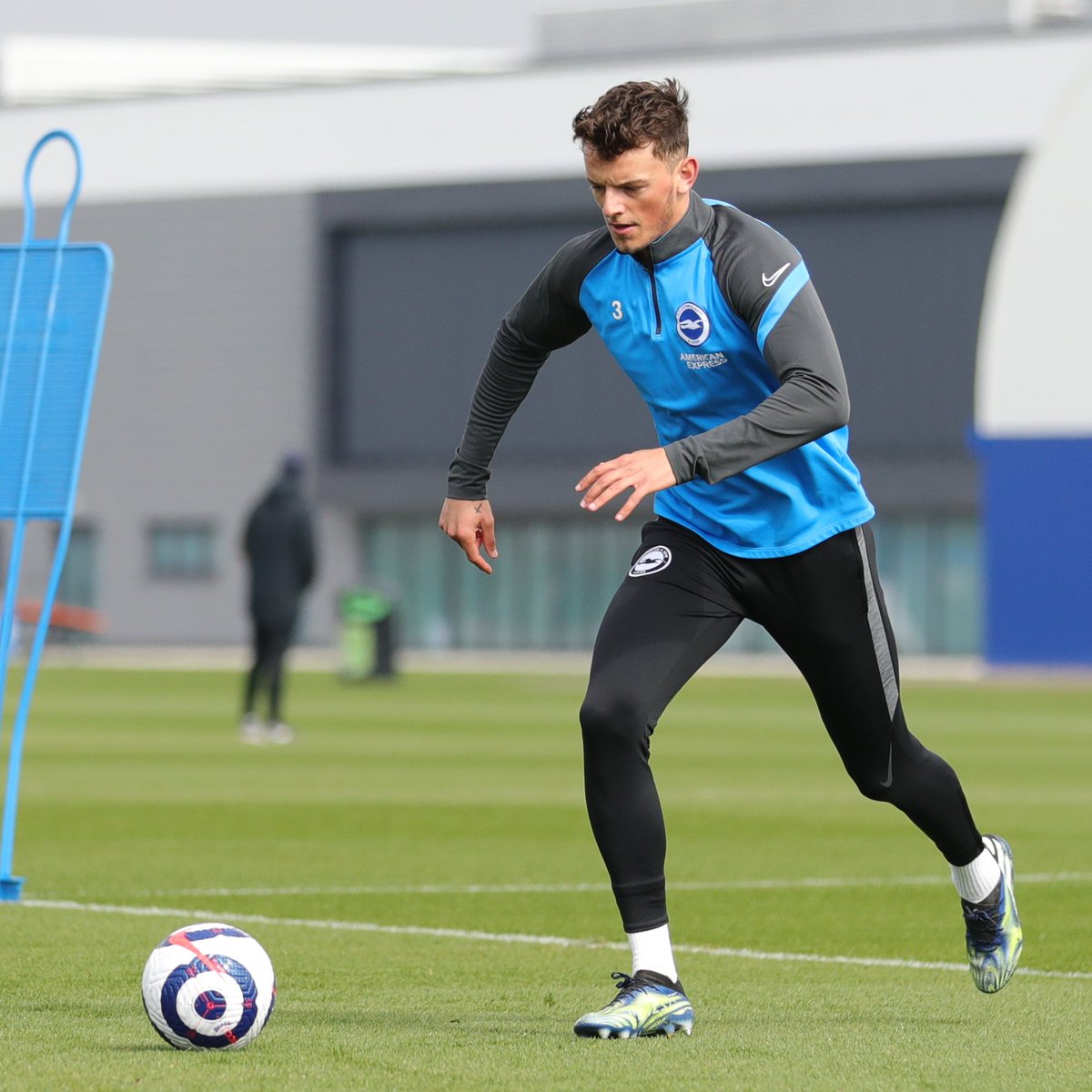 It's also the time of the season when news media outlets would have new stories to write about, while also giving them more rumors to spread in the process. There are several rumors that will make the headlines as the summer transfer window approaches, from the ones that were already expected, to the ones that are in anticipation, and then the ones that would appear shocking.
One of those shocking rumors is the one that sees Brighton and Hove star Ben White linked with a move to French giants Paris Saint-Germain this summer. As unbelievable as it appears at a first glance, it is equally important to note that it is possible because this is football, a sport where anything is possible and can happen, including the unthinkable.
White is a great player at the Premier League level after several seasons of playing and proving that he has good quality however, whether or not he can be a European star is the big question. But it has not stopped him from being linked to one of the biggest and wealthiest football clubs in the world, though.
He is currently valued at £35 million, and for PSG, that's not going to be a problem. However, with Ben White's teammate, Lamptey also linked with a move away from the club, it remains to be seen if the club would be interested in losing any of their star players ahead of the new season.