Bottom team Leicester City are looking for their first win of the season in the Premier League ahead of the visit to Brighton and Hove Albion this weekend. Brighton are at home against Leicester City in a Premier League clash billed for the Amex Stadium on Sunday afternoon.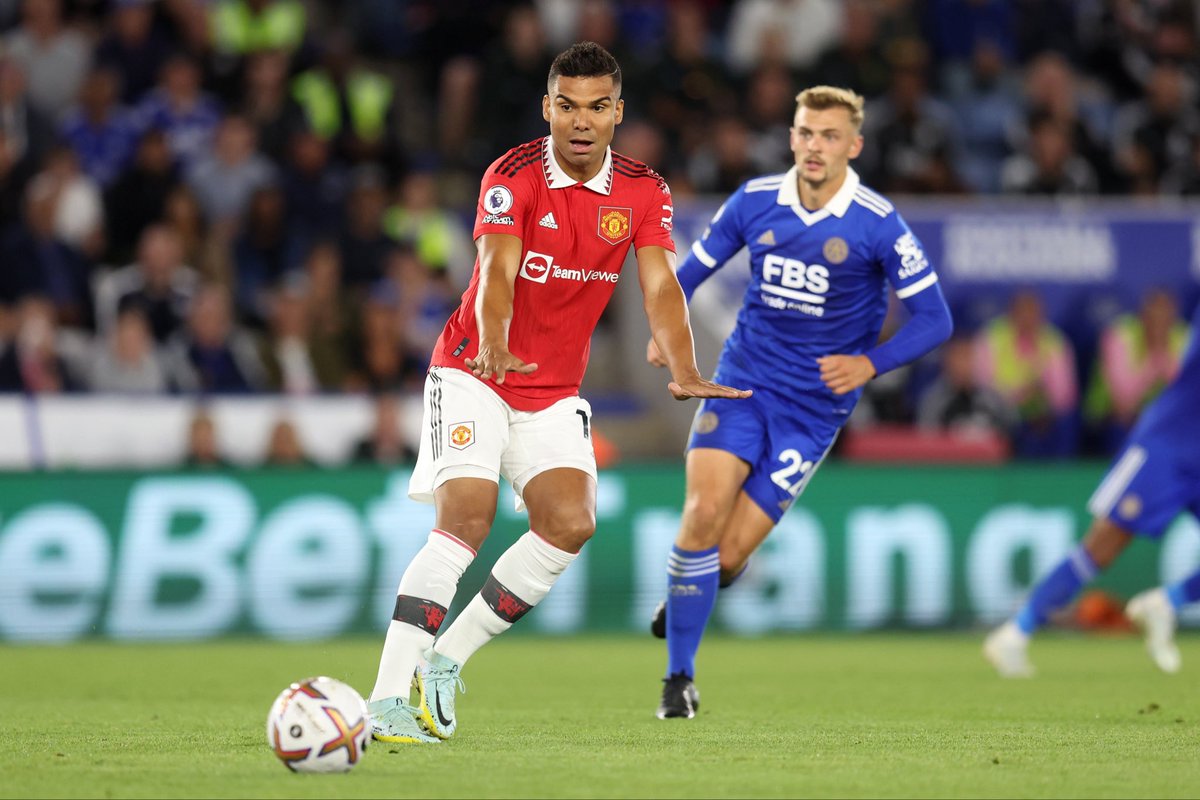 Leicester City have recorded just one point in five league games this season ahead of the game with Brighton and Hove Albion. They are rooted to the bottom of the table as a result.
Northern Irish manager Brendan Rodgers has done well as the Leicester City boss in his first three full seasons at the club, but he has failed to achieve good results for the club since the start of the new Premier League season. Leicester City have lost their last three league games under his watch and a defeat at Brighton and Hove Albion this weekend would make it four straight league defeats.
Leicester City began the new Premier League season with a 2-2 draw with London team Brentford though they should have won the game having led 2-0. The Foxes conceded twice in the second half to record a point from the game in a disappointing fashion. Leicester City then suffered their first defeat of the season with the 4-2 loss at Arsenal and Brazil international Gabriel Jesus was the star of the show with two goals and two assists.
The Arsenal game was the start of four successive league defeats for Leicester City till date. The away defeat against the Gunners was followed by the 2-1 defeat at the hands of visitors Southampton despite the fact that Leicester City scored first through a James Chalobah free-kick with all the goals coming in the second half. Leicester City were then beaten 2-1 at 10-man Chelsea before losing 1-0 at home to Manchester United on Thursday night.