Brighton and Hove Albion have been one of the safest team in the Premier League since their arrival to the EPL last season. However, Manager Chris Hughton has largely depended on the crop of players that secured safety in the Premier League last season which has seen the path for other players limited.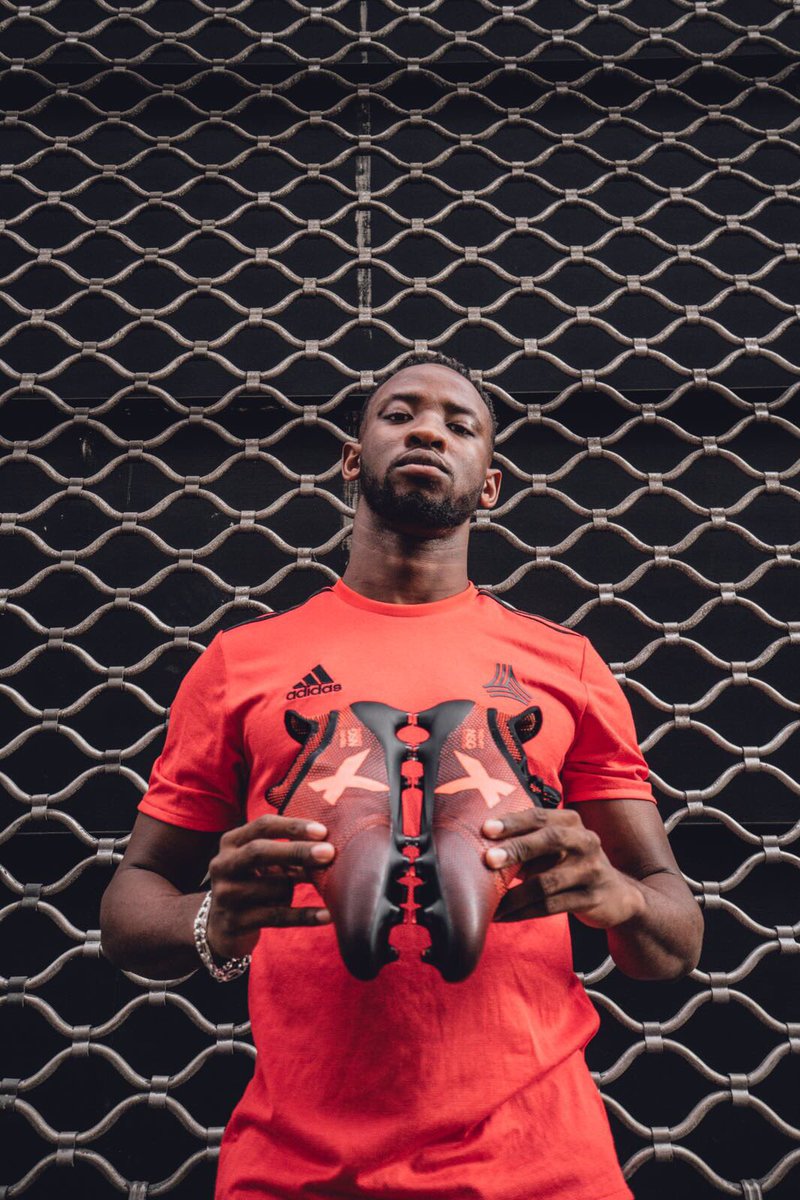 >One of which is Yves Bissouma who was signed in the summer from French League side Lille. The Malian international has made 22 appearances in the league so far but has started only 11 of those.  From his cameo appearances this season the £15.2 million signing has been impressive in the centre midfield position.
He has continued from his impressive stint at Lille and has put in some impressive numbers in both the attacking and defensive phases. His playing style is reminiscent of former Tottenham midfielder Moussa Dembele.
Since his arrival in the summer, the 22-year-old has made an average of 5.7 tackles and international every 90minutes. This is a high number for a player that has to come of the bench most of the time.
He is also a good dribbler and averages 2.0 successful dribbles per game for the Seagulls. This means that the player is able to wriggle out of difficult situations with his skill similar to the style of Dembele.
He has shown during his time at the club that he is the type of player that would win the ball down the field for quick transitions up the pitch.
However, he is yet to register a goal and assist for the club and needs to improve in this aspect. But at age 22 he still has time on his side to add this element to his game.
Chris Hughton would be aware of his numbers and it would be fascinating to see how the player plays when given an extended run in the first team.