Brighton manager Chris Hughton said that he was disappointed with his team loss in the game against Leeds United.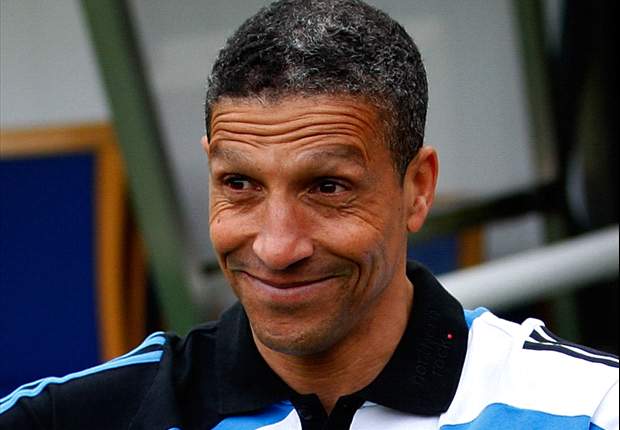 The only difference in the game according to him was Leeds finishing as he feels that his team has done enough in order to win the game.
Brighton would have overtaken Newcastle United at the top of the league if they had won the game and Chris Hughton said he is disappointed with the result.
Indeed both sides had only three shots on target, and Leeds United managed to score with two of those. On the other hand, Brighton strikers were guilty of missing some clear-cut opportunities that would have allowed them to win this important game.
Chris Hughton said that he knew that the game will become more open in the second-half and that they will get opportunities. He believes that his team controlled the game better in the second half and got enough chances to win the game but his strikers could not score from the occasion they obtain.
He said that the Leeds United strikers were more accurate and that they make the most of the opportunities that they got in front of goals.
Chris Hughton said that they knew what the strengths of Leeds United were and still they managed to create dangerous occasions that allowed them to win the game.
Brighton manager stated that he is not concerned with Newcastle results at the moment as he is focused on his team. He believes that if his team improves their football, they should be able to win games and win promotion to the Premier League. He acknowledges that there is still a long way to go and that the players should continue to work hard in training if they want to play in the Premier League next season.